SOURCE ON DEMAND
Cole Supplies is an experienced wholesaler specialising in a range of quality workwear, safety gear and products. We are proudly trusted by Australia's biggest brands, including Woolworths and Accor Hotels, because we understand what is required to optimise your business and maintain high safety standards and productivity across all types of operations. Cole Supplies' products and workwear are tailored to a variety of conditions, be it hot and humid, windy and dry, cold and wet, under the scorching sun or deep underground — or anywhere in between.
As an industry leader, Cole Supplies has introduced the Australian-made high-performance workwear Boomerang Range™ to the market to provide unmatched choice and satisfaction for our customers. Cole Supplies offers a wide range of innovative and quality products and can also source specific products based on our customers' diverse requirements. Contact us and we will work with you to deliver solutions — on time, every time.
With the onset of the global pandemic, Cole Supplies has also diversified our product offering to include medical products including hand sanitiser and other cleaning products for the health workforce and other sectors to protect against the coronavirus (COVID-19).
Supporting Cole Supplies means supporting an Indigenous-owned and operated business, which focuses on delivering a quality service and product range to its customers while supporting and enriching local communities. Find out more about us.
Supplies to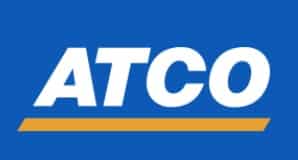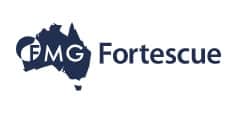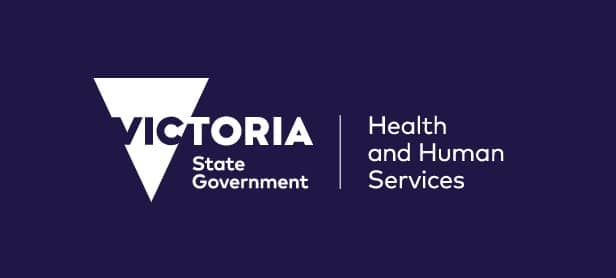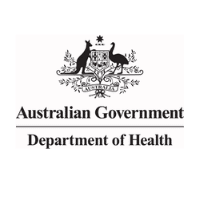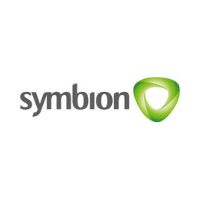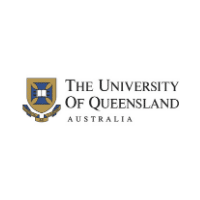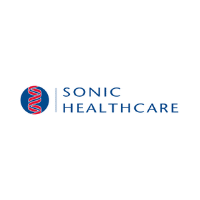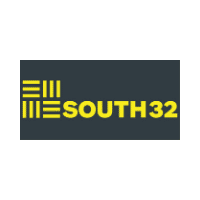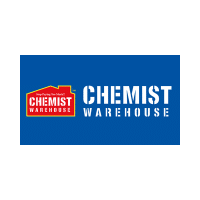 Memberships